"My name is Sven, 32 years old and I am active in real estate. From the very first contact with Deborah's clinic, I have experienced the feeling of being in good hands. The professional, fast and pleasant contact was evident immedietly. This, in contrast to other clinics. From my experience within my own profession, I know how important this is. With Deborah, you immediately feel the warm, cozy atmosphere and privacy you want as a customer when you enter the clinic. In the beginning it remains a bit frightening. There is an elaborate amount of time taken during a consultation. Nothing was too crazy. A warm heart! I came into contact with Deborah through a friend. During the consultation it became clear that he could not be (properly) treated. Honesty and transparancy, with the interests of the clients foremost. I knew for sure that I would receive a good, and above all, honest advice. In short: I can and will recommend it to everyone!"
"What a breath of fresh air. Clear information, clear advice and fixed prices. You notice that Deborah is first and foremost a doctor and therefore puts my interests first. All possibilities, but especially the risks, are discussed. Not a nice sales pitch, but the right amount of information to be able to make a good assessment at home. Super!"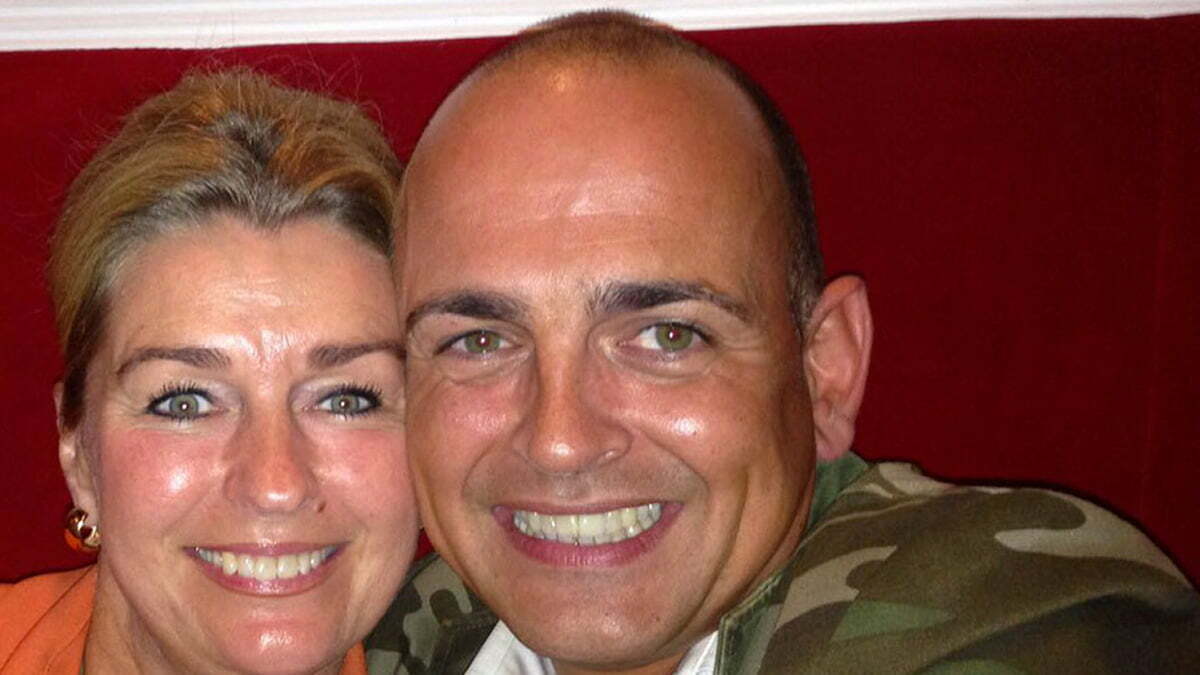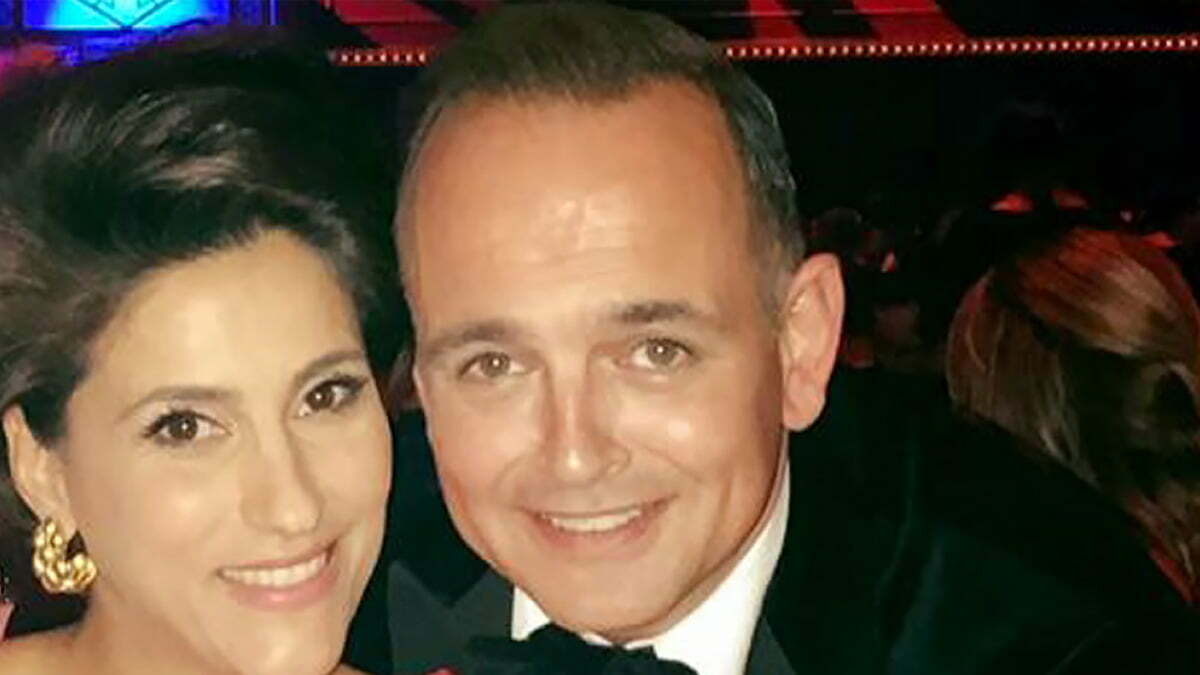 "I spent a long time doing my research from the US before I found Deborah, and I could not be more satisfied with my decision She is a truly caring medical professional. Her procedure is refined and she uses the highest quality tools. Deborah treats each patient as her only one. She is talented and has a true passion for what she does, and that shines through during the entire process. Deborah is available to answer all questions and sets honest and realistic expectations. I recommend Deborah without any hesitation. "
A few years ago my hairdresser told me that my hair was getting thinner at the front.At first, I did not worry too much because I thought that this was probably due to the menopause. Until that one spot at the front became very bald and I had made an appointment with the doctor. He told me that it would probably be Alopecia Androgenetica (also called male baldness) and gave me a referral card for the dermatologist. The dermatologist was almost certain that it was Alopecia Androgenetica. I, however, wanted more certainty and insisted that a biopsy be taken. Ultimately, Alopecia Androgenetica was diagnosed, as I was told. I found this result terrible, partly due to the fact that I am a woman. On the other hand, I was also relieved because male baldness can be treated in the form of a hair transplant. Following this result, I received the tip from my hairdresser to contact another client of her who had been treated by the Deborah Smaal team. This client was so enthusiastic, and my hairdresser was so satisfied with the result of the transplant, that I decided to contact Deborah Smaal to make an appointment with her for an intake consult. This was a very pleasant conversation and gave me a very good feeling about the expertise of Deborah. She told me, when she had examined my head, that it could not be male baldness. She thought of another hair condition and wrote a referral letter for me and took photos of my head/hair. Her advice was to go back to the dermatologist. She also gave me the advice to have a new biopsy taken. From this second biopsy, which in terms of research went a bit further than the first biopsy that I had with the dermatologist, finally came out that I suffer from Lichen Planopilaris, and not the earlier stated diagnosis of Alopecia Androgenetica. I then contacted Deborah again to make an appointment for a hair transplant to treat the bald spot on my head. In the intervening period I felt that the bald spot had become bigger and I contacted Deborah again in the hope that I could be treated earlier. Because this was in the middle of the holiday and Deborah and her team were very busy, Deborah did everything possible to be of service to me and to treat me earlier. This happened almost a month ago and I am very pleased with how I have been helped by Deborah. Her guidance, the treatment, the aftercare, the effort and how she did everything possible to help me earlier have left an impression with me of someone who is very skilled, involved in her work, and not in the last place, how involved she is with the people who are being treated by her. I can recommend Deborah to everyone. Deborah and her team deserve credit in all retrospects. I am very pleased how everything went from the beginning to the end.
Complaints procedure
Do you have a complaint? Please let us know and we will search for a solution together. Are you not satisfied yet? Then you can report your complaint at the independent complaints portal.