A pleasant collaboration with Chateau St. Gerlach in Valkenburg
We have very favorable price agreements with one of the most beautiful hotels in South Limburg. Here you can recover peacefully, thanks to the serene location, situated in a beautiful hilly landscape. There are plenty of possibilities to make your stay superb.
"Fully catered trip"- arrangement
The clinic is located in the beautiful South Limburg. There are plenty of fun activities to undertake and there are beautiful landscapes to admire. Walking and cycling are among the possibilities and culinary wise, you have a broad selection to choose from. If you wish to stay in Limburg the day before or after the treatment, we can arrange all of this for you.
"With the whole family"- arrangement
It is no problem at all to arrange a complete arrangement for your family. You can stay with the whole family in an apartment (belonging to Chateau st Gerlach) and together fully enjoy everything the region has to offer. This way you can recover calmly and yet spend time together.
"Gate closed"- option
Do you find it unpleasant that there are occasional monitoring appointments in the clinic, then there is the possibility to literally close the gate so that we can offer you complete privacy. Ultimate peace and quiet.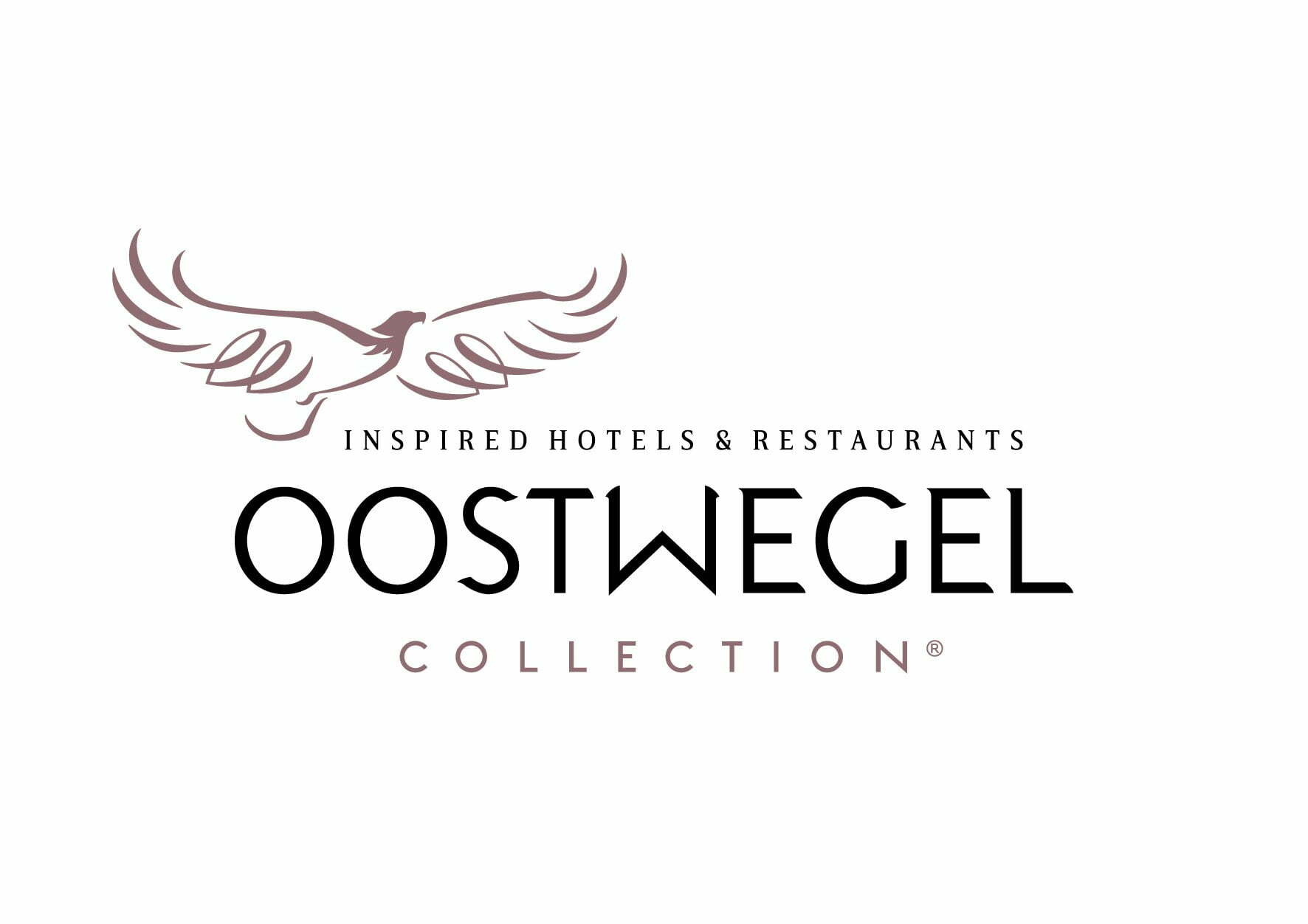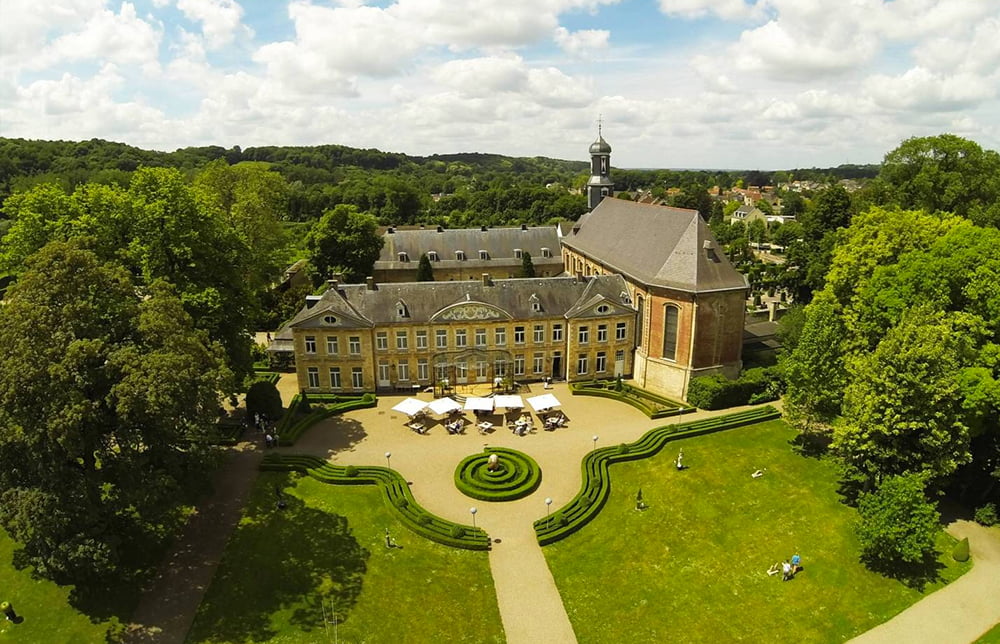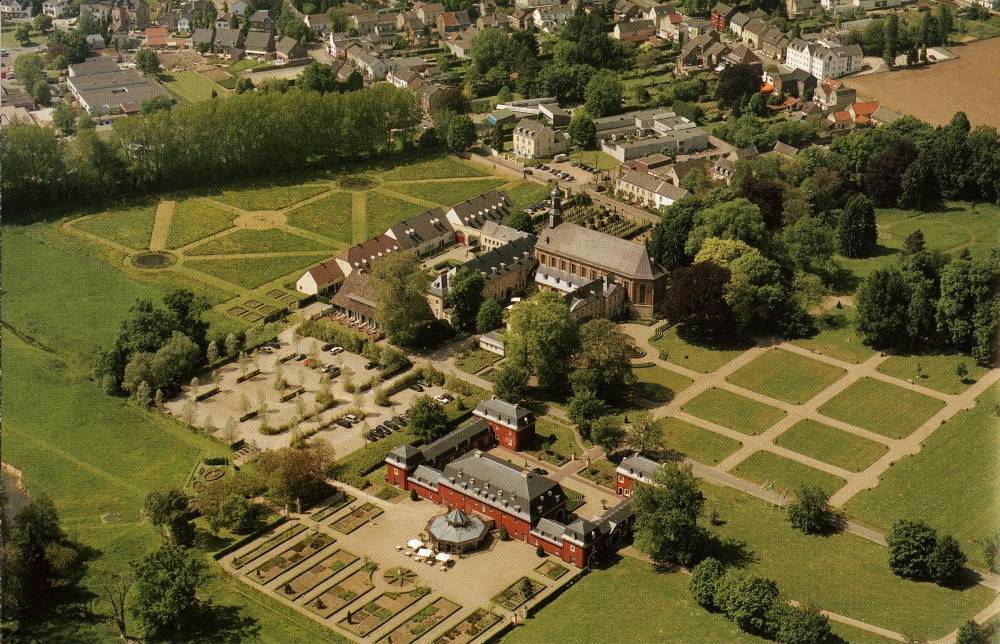 ---